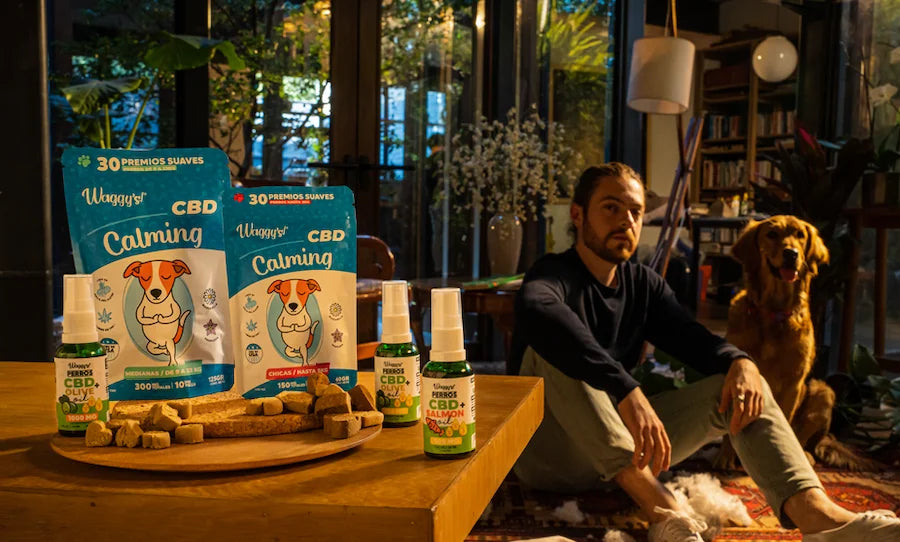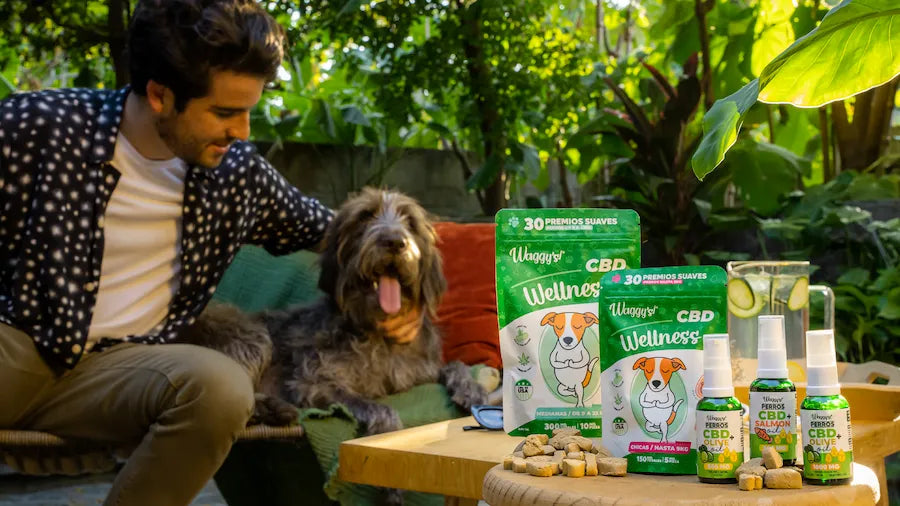 ★★★★★

I bought them thinking about the fireworks on September 15, we even shared them with friends' puppies and it worked for all of them. Mine is very scared and he slept like a baby. I recommend them and would definitely buy them again. 🐶
★★★★★

I gave it to them for a 2 hour plane ride, and it really did the trick!
★★★★★

I am really happy, I give them to my dog ​​at night, a Husky and he stays very calm and sleeps without making any noise all night. I have been using it for 5 days, and it is excellent, during the day it continues with its same energy and charisma, it does not cause any side effects.
★★★★★

Well, I imagine that the taste is good, because my dogs loved them and they get excited every time I give them their treats. Regarding the relaxing function, I noticed that anxiety does decrease, especially after the third or fourth day of starting to use them.
★★★★★

My dog ​​is big, about 25kg and she always gets very nervous with fireworks or thunder... I tried these cookies and she loved them! She devoured them, I was afraid she would get weird but not at all, if I noticed her more relaxed and although I gave her 1 cookie they helped her sleep better.