The Top 10 Songs Inspired by Pets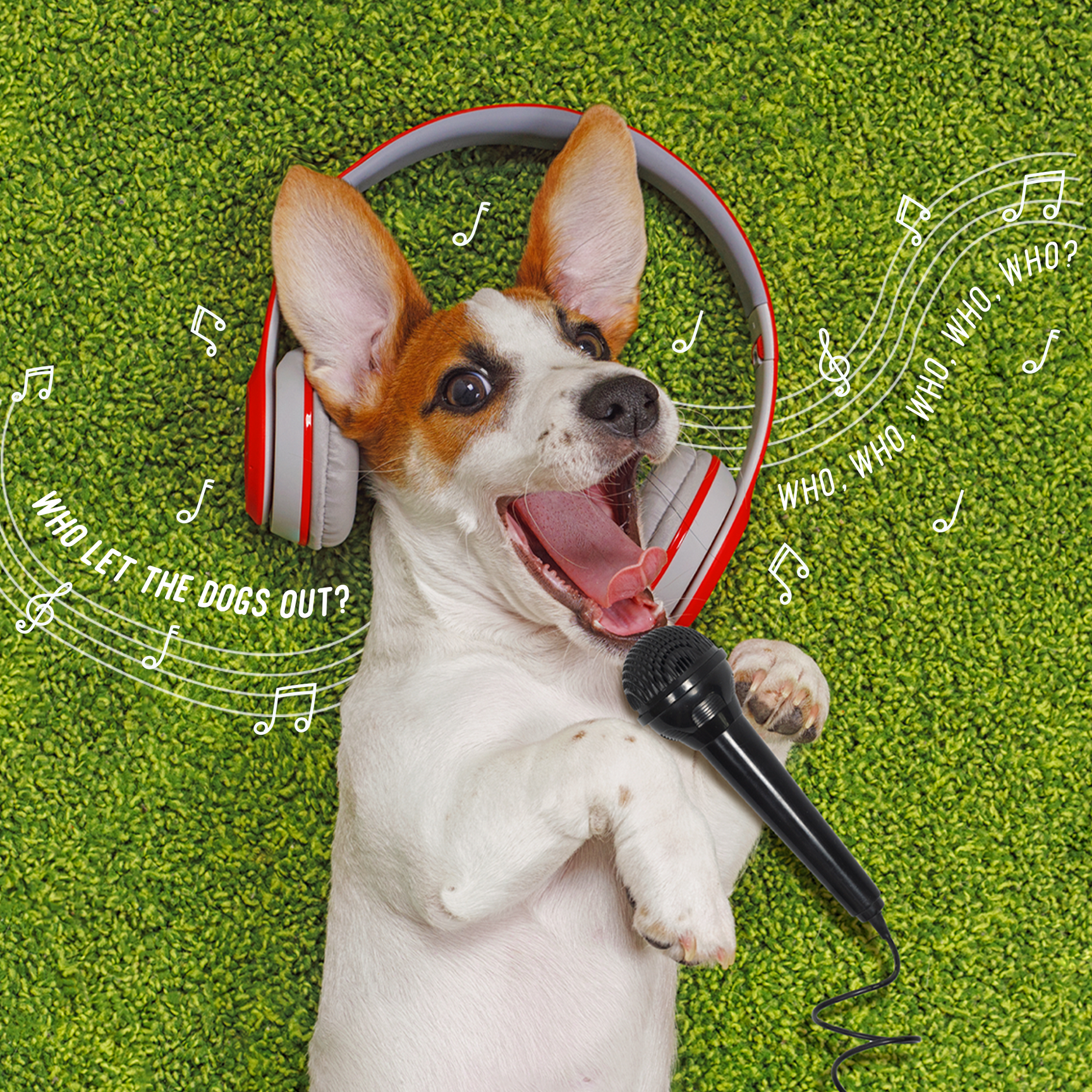 Several artists have paid tribute to their faithful companions. Here we leave you some of those songs. Which is your favorite?
1. "Delilah" - Queen
Written by Freddie Mercury for his kitten Delilah. Although Mercury had many cats, he said that she was special. It is part of the Innuendo album.
2. "I love my dog" - Cat Stevens
A tribute to his childhood and his faithful companion is this song, which was also one of the first songs with which he became known.
3.
"Martha my Dear" - The Beatles
Part of the Withe Album , this song was composed by Paul McCartney dedicated to his Bobtail dog, named Martha.
4. "The Lovecats" - The Cure
A comparison between cats and the most fragile human beings is what this song from the Japanese Whispers album tells. The song was born after Robert Smith read the book "The Vivisector" by Patrick White.
5. "Bron-Yr-Aur" - Led Zeppelin
Robert Plant wrote this song to his dog Strider, and in it he narrates walks in the woods and many other shared moments, as well as emotional declarations of love. The song is part of Led Zeppelin III.
6. "Old Shop" - Elvis Presley
It is a cover that Elvis Presley did, of the song that the singer Red Foley dedicated to his pet. Of course, thanks to the king, it became known throughout the world.
7. "My dog ​​and me" - John Hiatt
This song talks about the freedom Hiatt feels walking his dog and everything the dog does when they go for a walk. An ode to the everyday.
8.
"
Laika" - Meccano
This dog moved the entire world in 1957 when she was sent into space as an experiment to pave the way before human exploration. She died there, and that marked Nacho Cano, who wrote the song to honor her.
9. "Old King" - Neil Young
Dedicated to his dog Elvis, it is a posthumous tribute that Young included on the Harvest Moon album, released a few months after his dog's death. In it he remembers several moments and says how important it was to him. He even took it on tours.
10. "A day in the life" - The Beatles
The song was written by John Lennon and Paul McCartney, who later joined their texts, and created this song that is considered one of the group's best. In the end, Lennon and McCartney decided to include a whistle that is only heard by dogs' ears.
---