CBD for Pets is now LEGAL in MEXICO!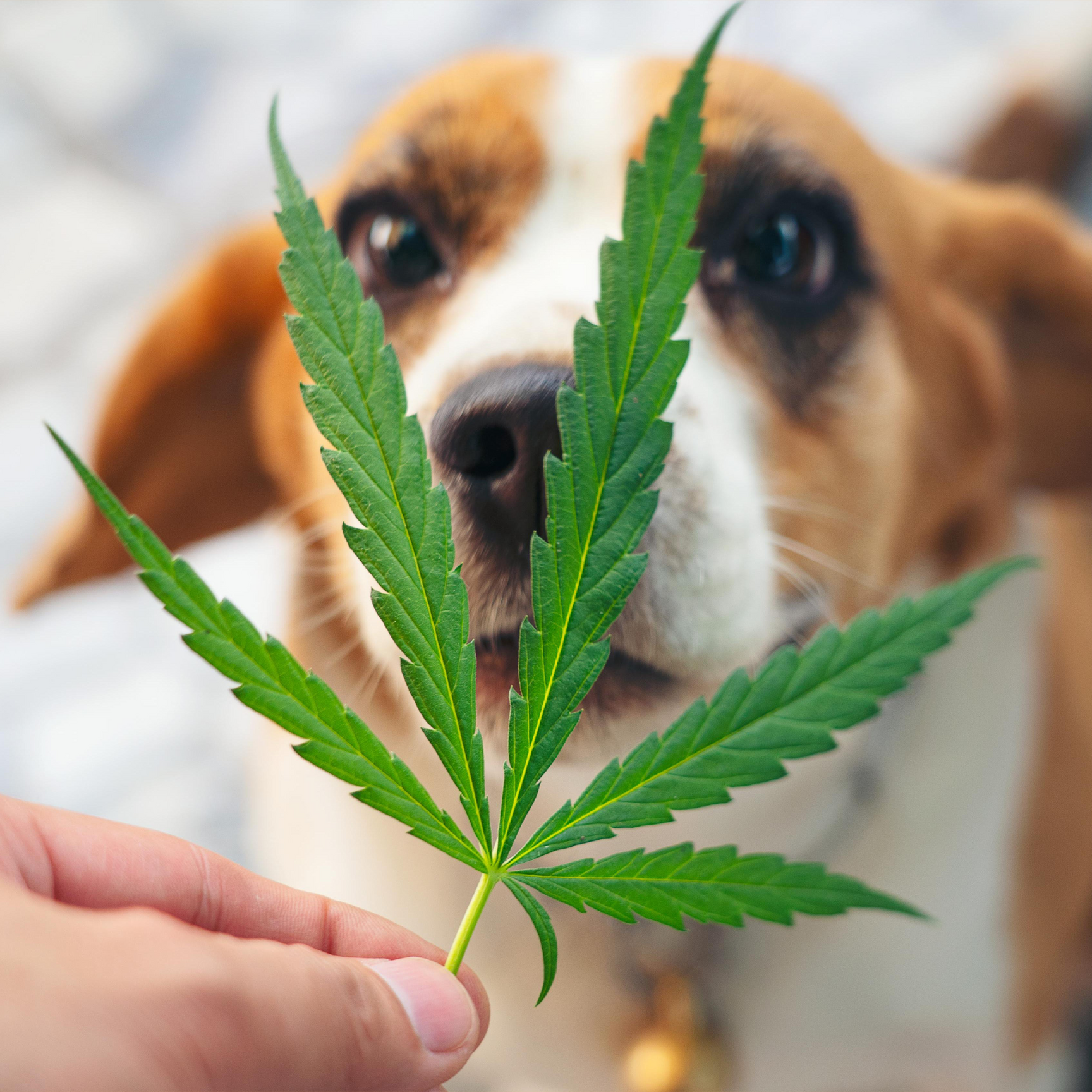 Is CBD for Pets Legal Now? Yes my dear friend, under the General Health Law.
Due to the growing market, the novelty of the substance and its derivatives, we leave you this brief guide that we hope can be very helpful to you and your pet.
Always try to request these documents from your manufacturer to ensure that you are receiving all the therapeutic benefits of CBD and do not get taken for a ride:
COA (Certificate of Analysis)
The COA (or Certificate of Analysis) is a document issued by the laboratory where the composition of cannabinoids or CBD is analyzed. This document is extremely important to avoid adverse effects on the health of our pets and guarantee the quality of the product.
Currently there are no laboratories in Mexico that do this type of test, and there are many false certificates around, for this reason, it is important to call the laboratories to validate them.
Import petition
The pedimento is a document issued by customs at the time of importing the CBD legally . Not having this document is incurring in an illegality that can result in fines.
Many people decide to grow cannabis and infuse some type of oil, or smuggle CBD into Mexico for subsequent sale, and even if they issue you an invoice, in both cases a legal offense is incurred that can be punished.
THC content less than 0.03%
It is important to keep the amount of THC at less than 0.03% to avoid psychoactive effects on our pets. In the same way, specifying the amount of CBD for each dose and/or packaging helps us to ensure the doses and to be able to provide appropriate follow-up.
It is also important that the type of CBD is specified (Full Spectrum, Broad Spectrum or Isolate). Although the price is often higher, it is preferable to use Broad or Isolate to ensure a THC-free product.
Products aimed at Pets
Always try to use specialized products and not apply products for people on pets. Many of the ingredients used on people are toxic to our pets, such as Mint, Citrus, Eucalyptus and Cinnamon oils, among others.
We hope this guide will help you better navigate this new market, and help safeguard the health of your loved ones.
Share if this information was useful to you , or leave us a comment if you have any questions with which we can help you!
---
1 comment
---
---