CBD to Treat Fears & Anxiety in Pets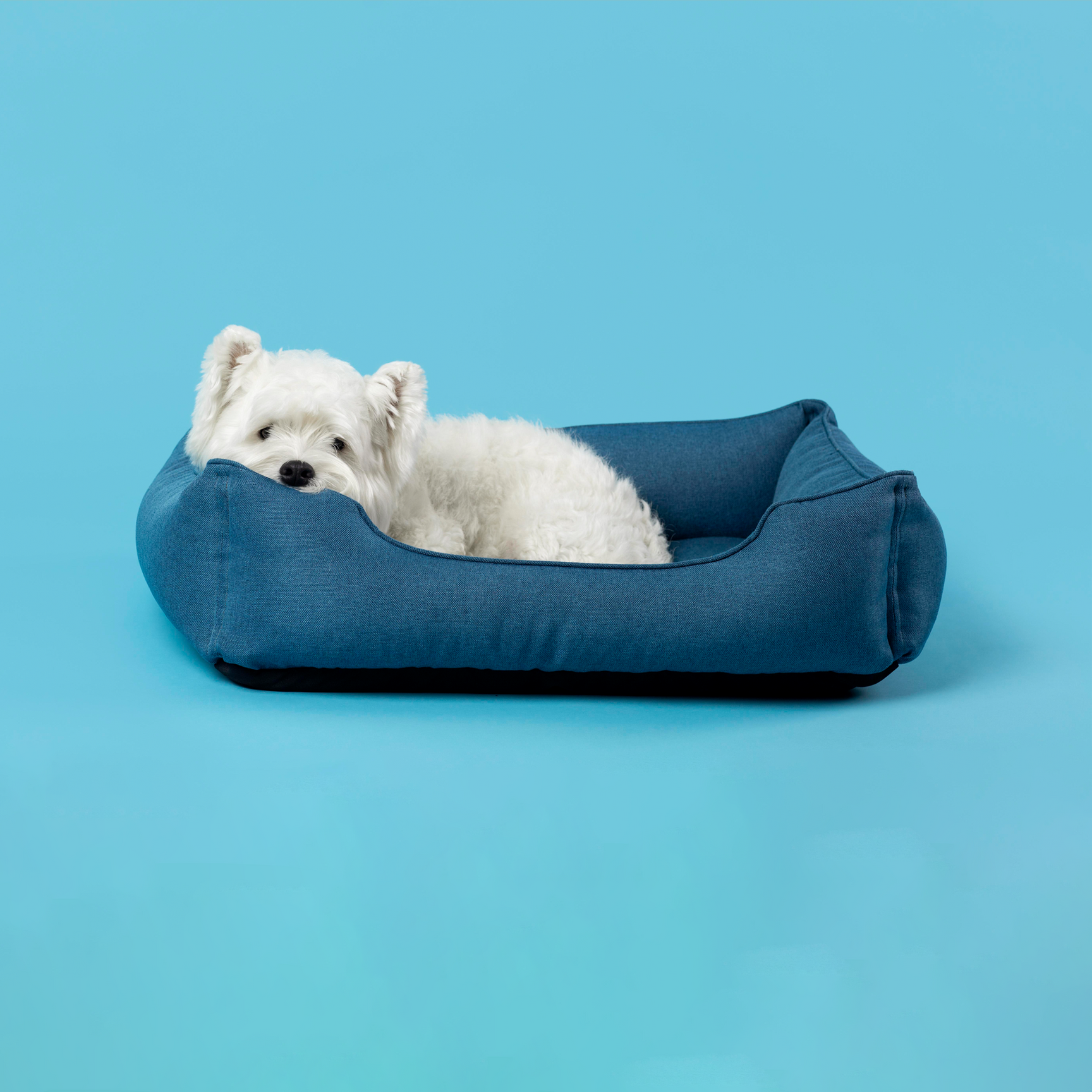 The physiological effects of fear
Fear and anxiety share many similar physiological responses and to moderate we must understand.
Fear is normal behavior; It is an emotional response that occurs when an animal perceives a threat and can help an animal to avoid a truly dangerous situation.
Anxiety, on the other hand, is the anticipation of a future danger that may be unknown, imagined, or real.
Chronic anxiety is considered abnormal behavior and can be a serious welfare problem for an animal in a continuous state of anxiety.
We can define stress as any chemical, physical or emotional force that threatens the homeostasis of an organism, where the physiological response (autonomous arousal and stimulation of the hypothalamic-pituitary-adrenal axis and the release of concomitant stress hormones) can ultimately result in a increased susceptibility to diseases secondary to suppression of the immune system . Phobias are persistent and excessive fears of certain things or situations that are often out of proportion to the actual threat they present.
An animal's responses to stimuli can range from anxiety, hyperactivity, excessive barking, to panic; Severely terrified animals can be seriously injured by chewing or breaking through doors and windows in an attempt to escape frightening stimuli. When a stimulus is intensely unpleasant, a single exposure may be enough to induce a fearful response in the future (known as "learning from an event").
This theory is promoted by the American psychologist
Edwin Guthrie (Landsberg, Hunthausen, & Ackerman, 2013).
Reference: US National Institute of Health
---